Club Meetings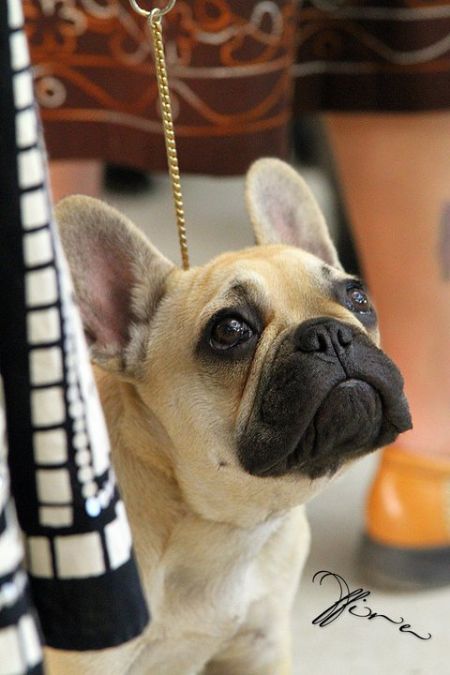 All Members (and new members) Welcome!

In 2018, meetings will be held bi-monthly, on the 3rd Tuesday of the month.
Next meeting: 20 Mar 2018

​The meeting for the 20th March will be held @ Durack Tavern (248 King Ave, Durack)
(previously Function Room - CCC(Q) Showgrounds
247 King Ave, Durack, QLD)
Start: 7:00 PM
Please forward any agenda items to the Club Secretary
[email protected]
See you there!
================
Click here to download a copy of the Club Constitution
================
Contact Details
Lucas Perrett - Web Manager and Liason
Brisbane, QLD, Australia
Email :
[email protected]